Registration
Companies and organizations that require a large number of bookings can register to use Royal Wagon's Concierge Tool. Authorized members of company/organization will be able to log into special corporate accounts and book trips on behalf of other members, patients, or guests. Authorized members can also setup personal and corporate methods of payment, choose different payment methods for different trips, reprint receipts, update bookings real-time, and receive invoices.
To get started, we require the following form to be fully completed, however, if you have questions regarding the Concierge Tool and Corporate Accounts please email us at corporate@royalwagon.ca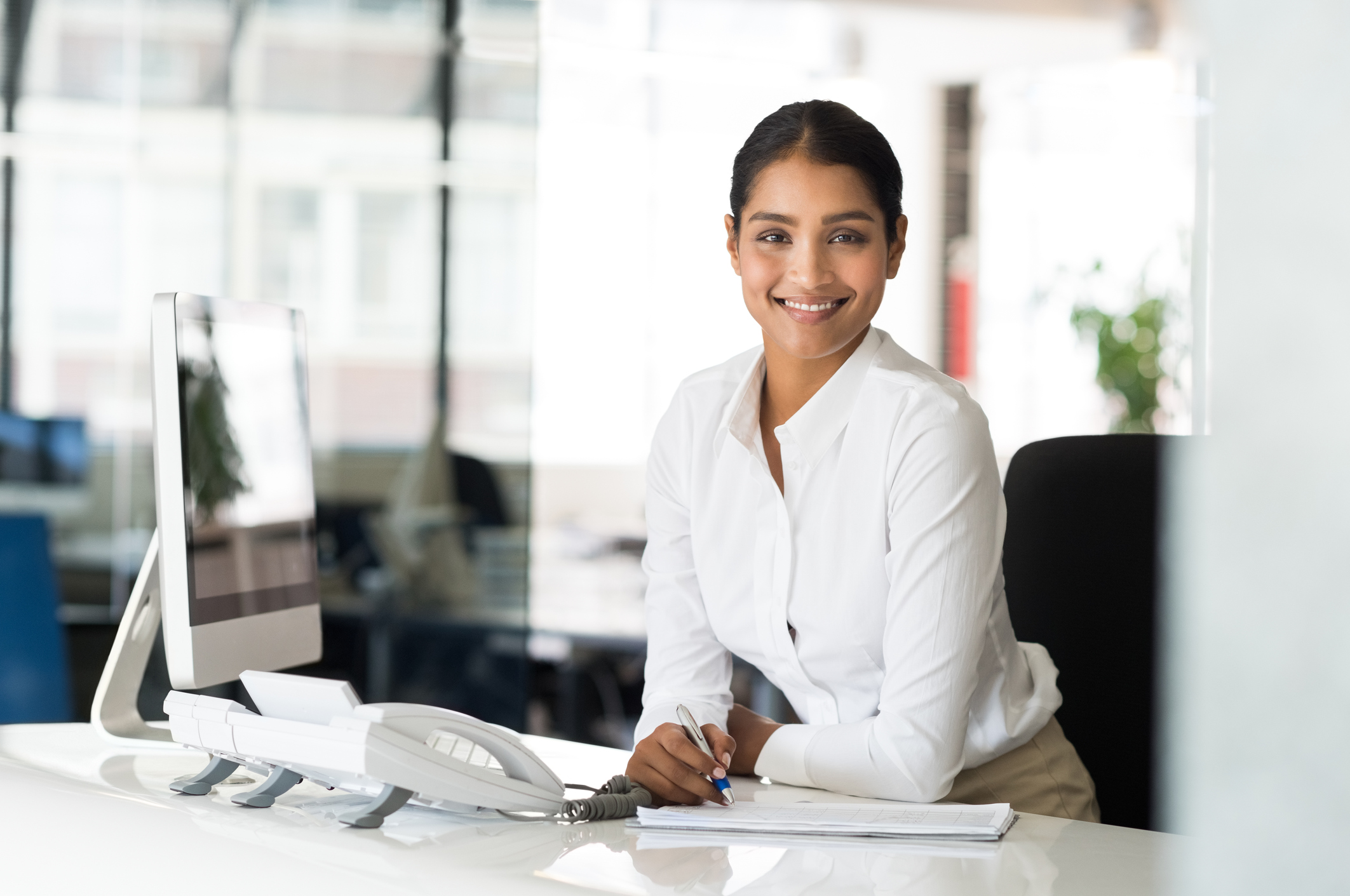 Log in now to Concierge Tool
Click the button below to be redirected to the Concierge Tool. You will need your Corporate Account Name and Password.
If you require any assistance or troubleshooting, please contact us at corporate@royalwagon.ca or call +1 (587) 459-2555.